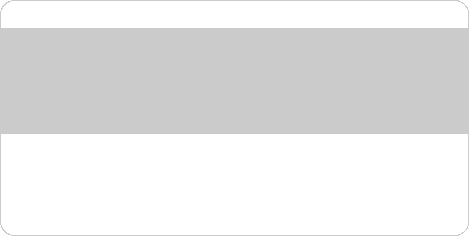 We feature Ultra Start Remote Car Starters. Ultra Starters are high quality, reliable car starters with 1200 feet of range. Don't get into a cold car. Start it safely and warm it up first with a remote start from D&W Auto Glass.

For pricing and more information call: 419-524-0241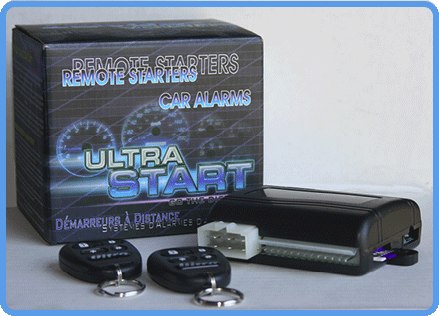 The Ultra Start 1270 from D&W Auto Glass is advanced, reliable and very easy to use. This system provides excellent convenience with a system that will remote start, stop, lock / unlock your doors, and open the trunk. It is compatible with virtually any vehicle on the market and it's guaranteed as long as you own your vehicle.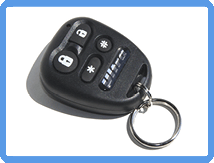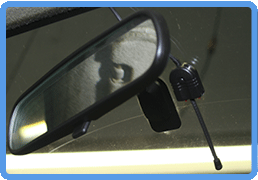 The Ultra Start 1270 comes with two easy to use 4-Button remotes. The remotes easily control lock/unlock, remote starting/stopping and opening the trunk. (Remote pictured at left)
The Ultra Start 1270 receives its long range from this small antenna that will be installed on the windshield hidden behind the rearview mirror. (Antenna pictured at right)
55 Ashland Rd. Mansfield, Ohio 44902
Phone: 419-524-0241
Fax: 419-525-4718