If you have a broken window in your car, you've come to the right place. At D&W Auto Glass we feature NGA Certified installers to ensure that your auto glass is replaced right the first time.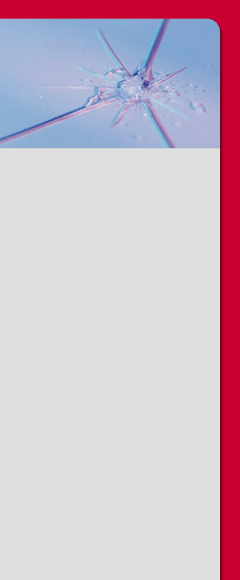 AUTO GLASS REPLACEMENT

Auto Glass is a structural component of your car. Proper installation is necessary for your safety. At
D&W Auto Glass
we have been in the business since 1949 and we are committed to your safety when it comes to proper installation. Our NGA Certified installers know that waiting the proper amount of time for the urethane to cure before letting you take your car back is an important step in ensuring your safety.
WINDSHIELD REPAIR

Windshield repair is safe, effective, and convenient. It only takes about 45 minutes to complete the procedure. A stone chip repair prevents further damage and restores the structural integrity of your windshield without having to replace the glass. If a quarter can cover the chip in the windshield, we can repair it to prevent further breakage.
DOOR WINDOW REPAIR

If your side windows no longer operate properly, bring them in for a diagnosis of the problem. From a faulty switch to a bad window regulator, we can solve the problems relating to the operation of your side windows.
MIRROR REPLACEMENT

If you have cracked, scratched or broken side mirrors, we can cut replacement mirrors for you*. We can also reglue your rearview mirror if it comes off. Don't waste your time with glues from the auto parts store, just stop in and we can reglue it and guarantee it not to fall off.
*For special cases some mirrors need to be ordered
TO SCHEDULE ANY OF THESE SERVICES PLEASE CALL:
419-524-0241






AUTO GLASS
REPLACEMENT
We offer replacement services for all the glass in your vehicle.
WINDSHIELD 
REPAIR
A safe, alternative to replacement if your windshield only suffers a small chip
DOOR WINDOW 
REPAIR
We can repair your side windows if they no longer roll up or down properly.

55 Ashland Rd. Mansfield, Ohio 44902
MIRROR
REPLACEMENT
We can replace your broken side mirrors or reglue your rearview mirror if it falls off.
Fax: 419-525-4718
Phone: 419-524-0241